Wybierz spośród popularnych wycieczek po USA!
5-Days US Eastern Tour from Boston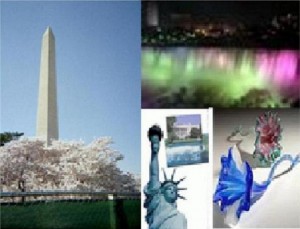 From $352
Available: Wed, Sat
Depart From: Boston, MA
Highlights: New York City, Statue of Liberty Cruise*, United Nations Headquarters, Times Square, Rockefeller Center, Empire State Building, Wall Street, Fifth Avenue, Ground Zero; Philadelphia, Independence Hall, Liberty Bell; Washington DC, Lincoln Memorial, Thomas Jefferson Memorial, Vietnam Veterans Memorial, Korean War Veterans Memorial, the White House, Capitol Hill; Hersheys Chocolate World; Corning Glass Center*; Niagara Falls, Maid of the Mist Boat Ride* (Apr – Oct), and more. 4-night hotel accommodations. Round trip transportation and tour guide.
8-Days USA & Canada Eastern Deluxe Tour from Boston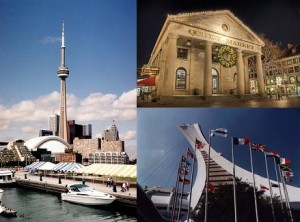 Available: Wed;Sat;
Depart From: Boston, MA
Highlights: Sightseeing in New York City, Philadelphia, Washington DC, Corning Glass Center, Niagara Falls, Toronto, 1000 Island, Montreal, Ottawa, Quebec City and Boston. 7-night hotel accommodation. Round trip bus transportation from Boston.
KALIFORNIA i PARKI NARODOWE – 10 dni
Złoty Stan, Cuda przyrody, najpiękniejsze Parki Narodowe